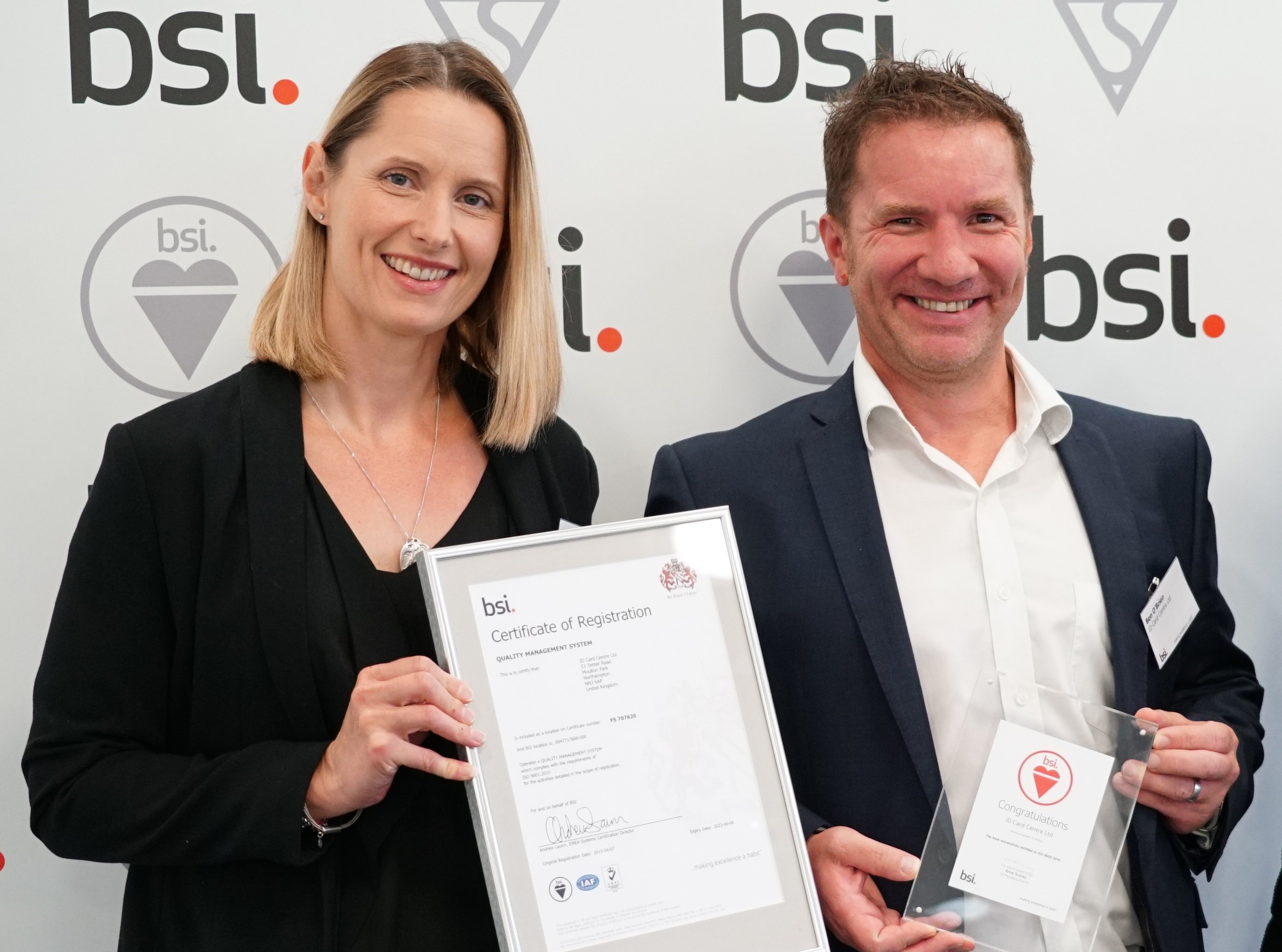 At ID Card Centre, we've been a leading industry supplier since 1998 so you can trust us to offer honest and sound advice on all of your identity and access control requirements.
We will never sell you something that you don't need or that does not work for you and your business. We work with you to find the best solution, ensure that you get it at the best price, on time, and that it continues to meet your requirements as your business grows and changes.
Our technical knowledge and support is unrivalled in the industry and we always strive to ensure you are supported in every transaction. With ID cards and security becoming an everyday feature in our lives and technologies constantly changing and evolving, we're here to guide you through to the perfect solution for your needs.
Our product range is wide and varied so we can meet the needs of various industries and companies and includes ID card printers, ID card printer rental, money saving ID card printer and consumable bundles, printer cases, access control cards and fobs, plain plastic cards, lanyards, badge reels and yo-yos, ID card holders and cases, ID card printer ribbons and cleaning kits and ID card readers. If there is a product that you need but we don't stock please let us know as we can probably source it for you.
We supply and support all top printer manufacturers, only selling genuine consumables, spares and accessories for Evolis, Magicard, IDP, Datacard, Fargo, Zebra, Javelin, DNP, Nisca and CIM.
As experts in access control, we also support the following access control manufacturers – Guardall, ACT, HID, Indala, Keri, PAC, TDSi, Cotag, , Bewator, Kantech, MIFARE®, Elatec, Legic, NXP, Kasi Rusco, Hitag, Paxton Net2, HID Prox, MIFARE®, iCLASS, Inditag and Casi Rusco.
We offer free UK shipping on web orders over £150 and next working day shipping in the UK and mainland Europe. For the rest of the world, we do ship globally and have negotiated shipping rates so we can get the goods to you as quickly, safely and cheaply as possible.
Our customer base is wide and varied so we have expertise in many different industries including central and local government, health sector, education, military, charities, events industry, direct selling industry, manufacturing, construction and many private sector organisations.
We're interested in long working relationships and want to be your first port of call for all your identity needs – that's why we offer best pricing, fast order processing and deliveries, hassle free returns, sound technical advice and exceptional, friendly and personable customer service.
If there is anything more we can do to help you then we are always interested to hear from you so please do get in touch via phone, email or the website.
---


ID Card Centre Ltd is supported for business growth by: